We provide Best Digital Wedding Invitation that are creative, personal and unique| Get a beautiful online wedding Invitation Video & E Card to announce your big day. .
Dazzle With Our Designs
Are you looking for a beautiful & unique way to announce your wedding date? Our collection offers unique styles and creative digital design to give every couple an invitation to love forever. Whatever style you're planning for your wedding, we have the perfect online wedding invitations to match. It'll be love at first sight with our digital wedding invitations.
Quick ViewIndian Red Wedding Card 1100.00₨ 900.00₨
-19% Add to cartQuick ViewPastel Save the Date Wedding Card 1100.00₨ 900.00₨ -23% Add to cartQuick ViewSagan Ceremony Save the Date Card 1100.00₨ 850.00₨ -28% Add to cartQuick ViewSagan E – invite Card 1100.00₨ 800.00₨
Wedding invitations are an important step in the wedding planning process. Choosing a wedding invitation style is a fun and exciting part but troublesome at the same time.
Pastel Wedding Invitations VideoCaricature Wedding Invitation Video View Invite View Invite View InviteView All View Invite View Invite View InviteView AllThe Perfect Wedding Invitation for Your Perfect Day!Explore Our Kids Invitation Designs
Butterfly Theme Invite
Jungle Theme Invite
Sunflower Theme
Discover your Invitation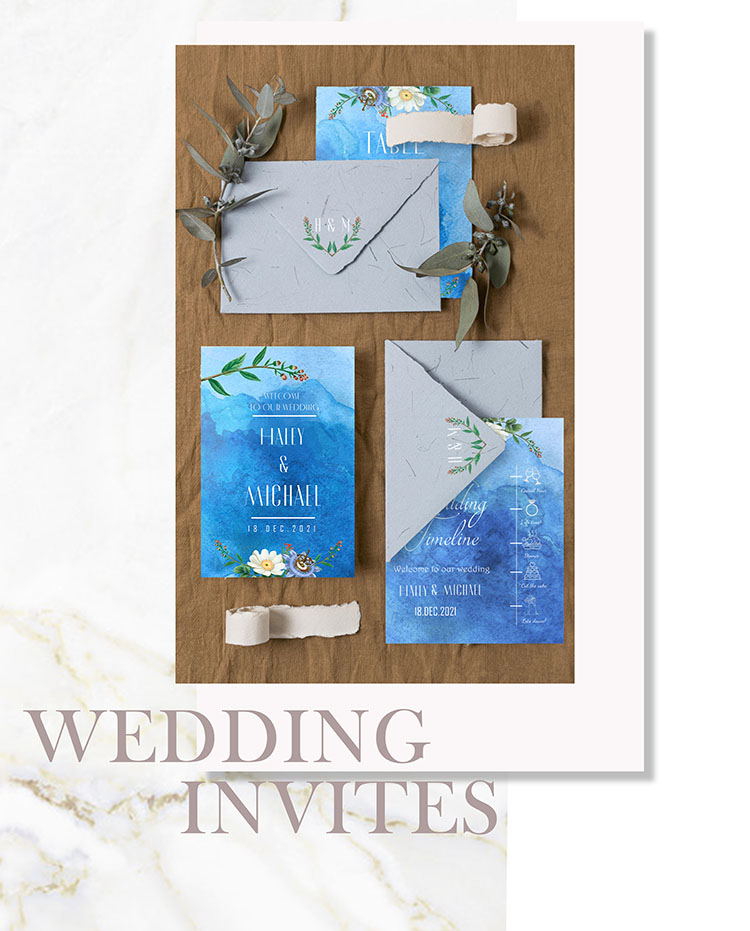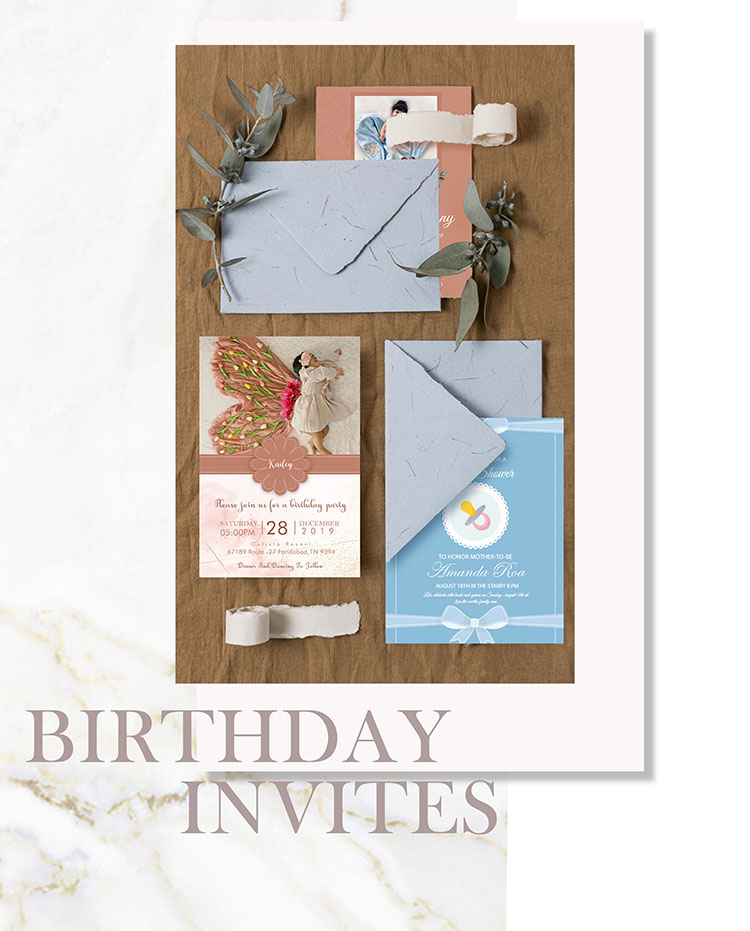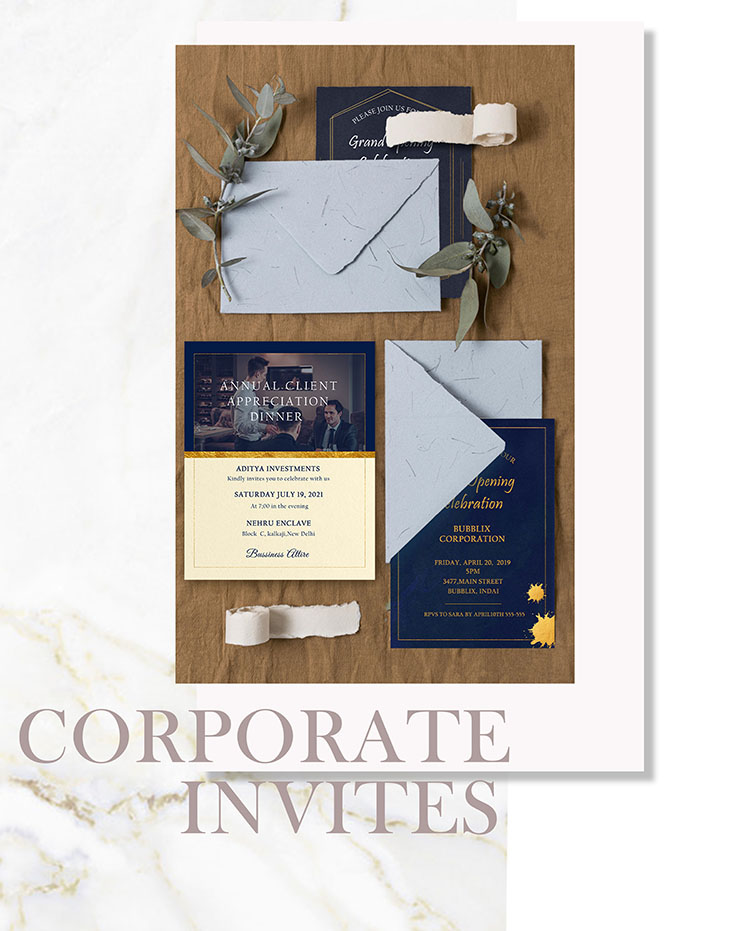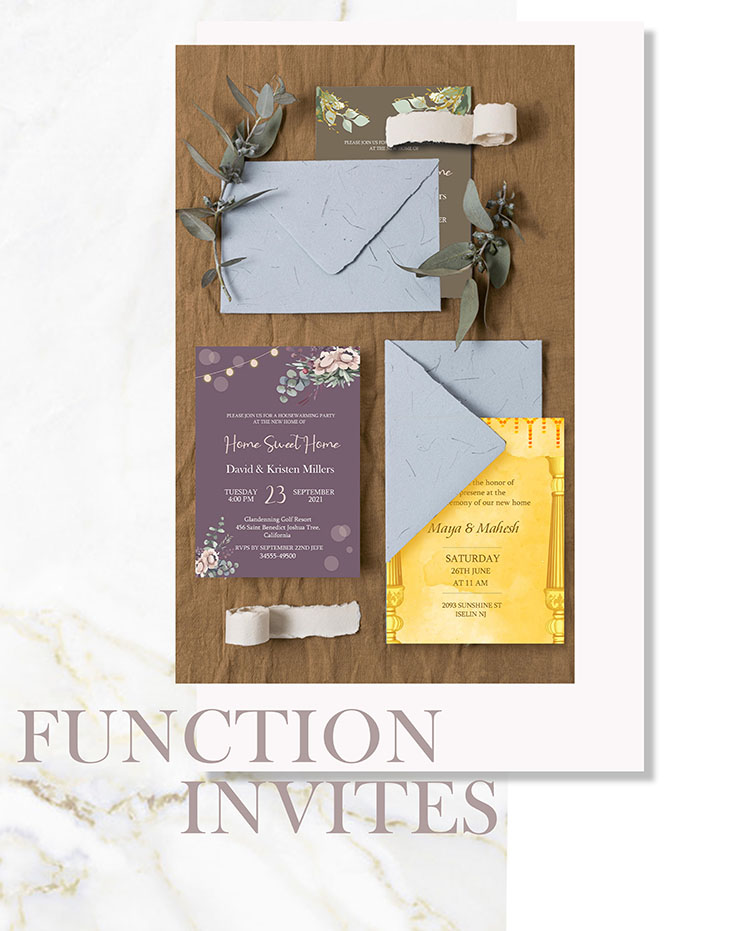 SAVE THE DATE VIDEOWEDDING INVITATION VIDEO COMPANY IN DELHIQuick CheckLuxury Wedding InviteQuick CheckDhoom Dhamaka Wedding InvitationBlue Paradise Wedding InviteMauve Wedding Invite
You can count on us to make your events more dreamlike may it be wedding, birthday, corporate, and religious invitations. We employ creativity in our designs combined with heart-warming content to make your digital invite look perfect. The website has the latest save the date video design trends to ensure that your guests don't miss out on anything exciting!
We work with our clients individually to understand their needs and hence offer tailor-made invitations giving them a personal touch with caricature wedding invitation videos which they will cherish forever. We at DSW work relentlessly to make our customers' wishes come true through design excellence and personalized service!
Digital Solution World is a digital invitation company in Delhi. At DSW, we offer a variety of design styles and options so you can find something that fits your personality and budget perfectly.
We have a team of skilled professionals that will help you create an unforgettable digital wedding invitation that's sure to impress your friends and family!
If you are looking for a tailor made wedding invitations company near me and want a digital invitation card for wedding in style, you have come to the right place. Our designers ensure that your invitation fits your personality and the theme of your wedding.
We are your one stop destination when it comes to wedding invitations, engagement videos, save the date, countdown videos and many more! We provide personalized wedding invitations that truly reflect your story.
Best Digital Wedding Invitations Cards for Every Style and Budget
We provide different styles of wedding invitations, from vintage-style to modern and everything in between, and each style serves different purposes and sends different messages about your wedding day and style.
We have a large range of affordable digital wedding invitations templates with different themes, designs, fonts and colors. We also provide customized wedding invites to match the color scheme of your event.
Get Mind-Blowing Wedding Invitation Themes That Will Wow Your Guests
With thousands of wedding invitations to suit your taste, you should be able to find a theme that is both unique and memorable. Themes will help your guests connect with the wedding and make it seem more personal. Themes can be anything from traditional to modern and everything in between.
If you want to send out beautiful, high-quality online wedding invitations that will be enjoyed by your guests, it can be easy to get caught up in all the choices available to you. We provide the best Digital Invitation Card for Wedding in Delhi. You can visit or check our online collection. 
We provide many different kinds of wedding invitations, from vintage-style to modern and everything in between, and each style serves different purposes and sends different messages about your wedding day and style.
Creative and Unique Caricature Wedding Invitations
Caricature wedding invitation videos is all about personalization and by including our own personal touch on your digital marriage Invitation Card in Rohini,  we'll create something memorable and special that will set you apart from everyone else who is using traditional wedding invitations.
We are a specialized Wedding Invitation company in Rohini, we deal in creating religions based and theme based caricature video invites. Till now we have created 100+ Sikh wedding invitations and South Indian invites, and curated several theme based invites from beach theme to jaipur and peacock theme we create everything you could dream of.!